By: Adam DeLawyer, vice president, CHS Propane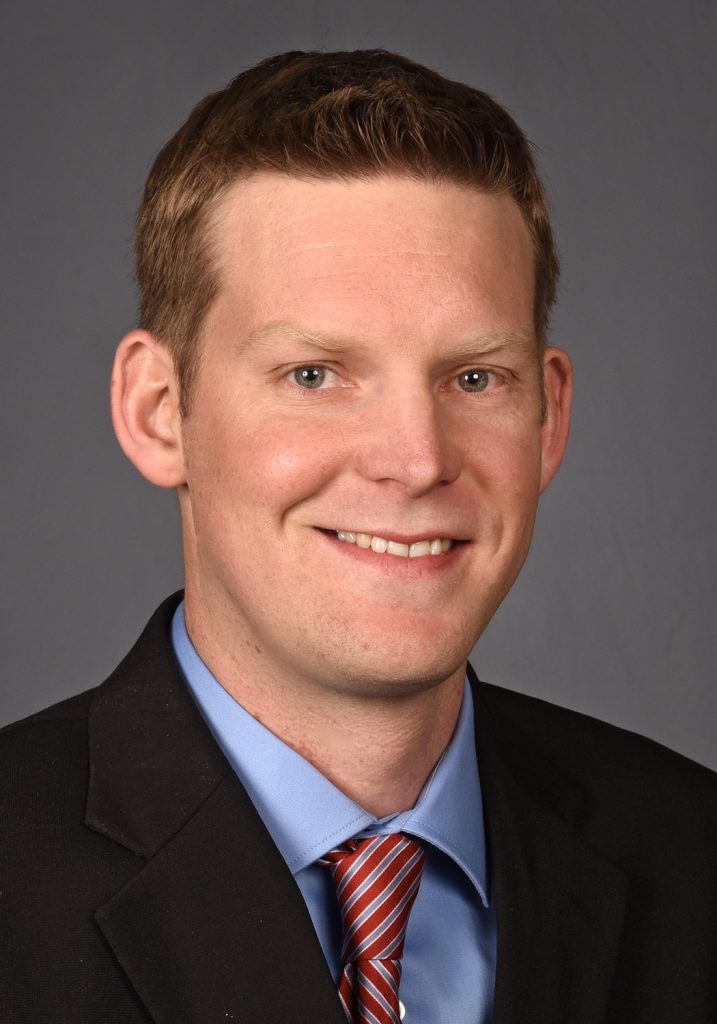 As the world around us continues to evolve, the one thing that seems constant is change. The world of propane is no exception. As you will read in this issue's feature article, changes are literally reshaping the industry. Although current propane production is not at the record levels it was pre-Covid, it is rising and moving closer to those levels again.
However, exports are also on the rise, thanks to increased capacity. Roughly two-thirds of U.S. propane production is now being exported. This could mean less product sitting in storage without a supply commitment, which will make supply even tighter in the future and could lead to allocations or logistical challenges more quickly than in the past.
So how do we better perform in this new world? We believe it all comes down to planning. Retailers and wholesalers that have the best supply plan in place will be the most successful. This plan is no longer just a one-time discussion, but an ongoing one that includes making monthly nominations in an effort to best meet your changing needs. Lack of planning can lead to financial consequences and lost volume at supply points in the future, since the producer has other places to send that product.
This is why we have designed the Propane Control Room with a best-in-class Supply Planning tool we think will be crucial in this new world. In this issue you will read how one marketer is addressing supply planning and nominations by teaming up with their account manager.
Later this month you will have an opportunity to attend our Propane session at the CHS Energy Roadshow and hear from a team of experts how these changes will continue to affect all of us. I encourage you to take advantage of these opportunities to help prepare your business for success as we navigate this changing world.