PROPANE INVENTORIES LOOSEN BUT EXPORTS KEEP PRESSURE ON MARKETS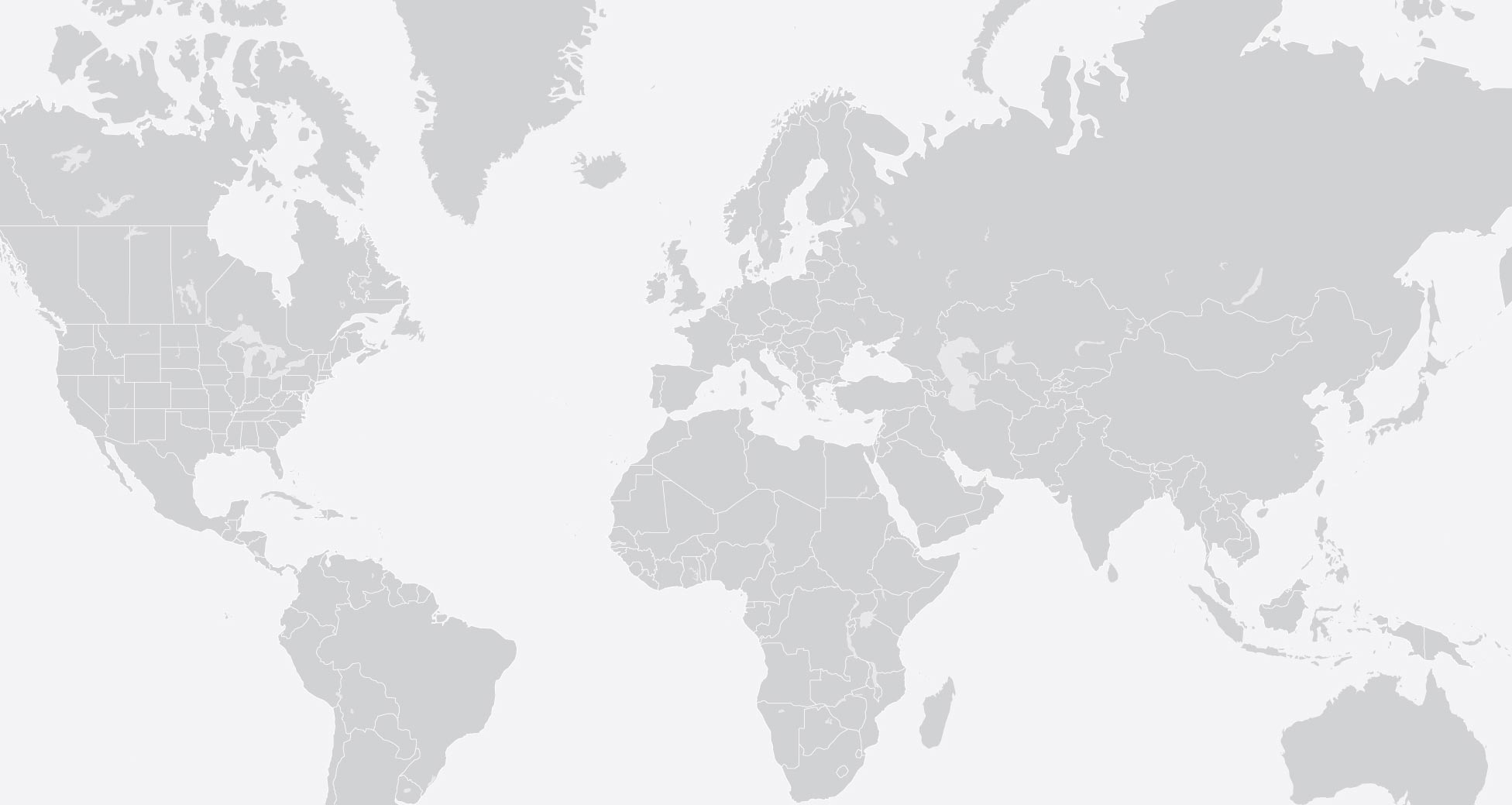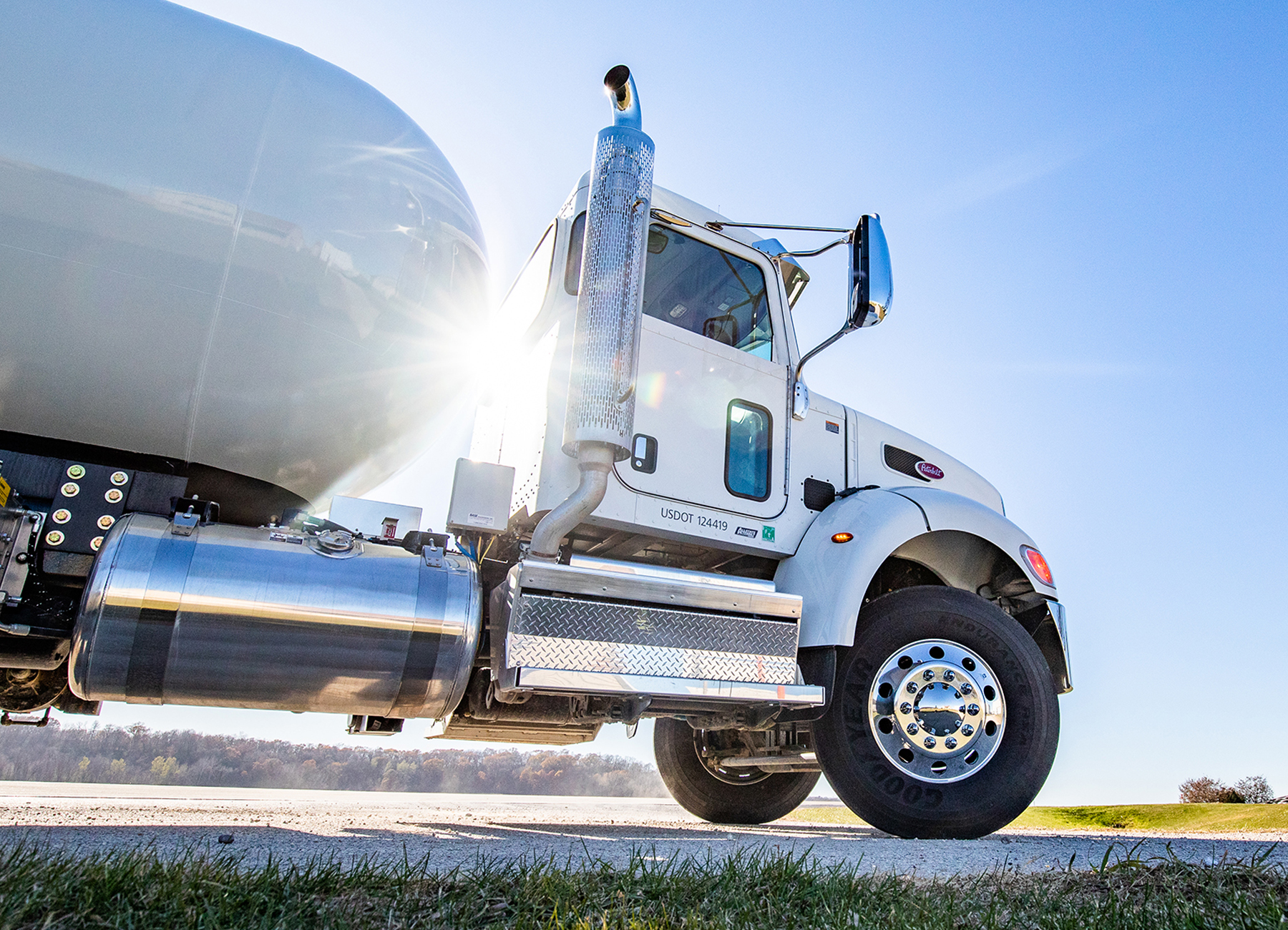 No one can predict the full effects of so many global and domestic factors on the propane market, but building a supply plan can help you hedge against both price and supply risk. Learn what you can do to plan ahead to avoid volatile supply and price swings.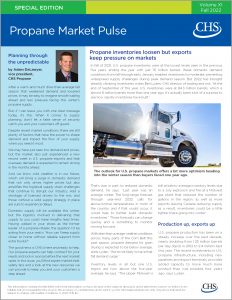 FREE DOWNLOAD
Download a FREE special edition of our CHS Propane Market Pulse to learn four key steps you can take to make sure your customers' supply is ready for harvest and home heat seasons.