MANAGING DAILY POSITIONS IS KEY IN TODAY'S MORE VOLATILE MARKETS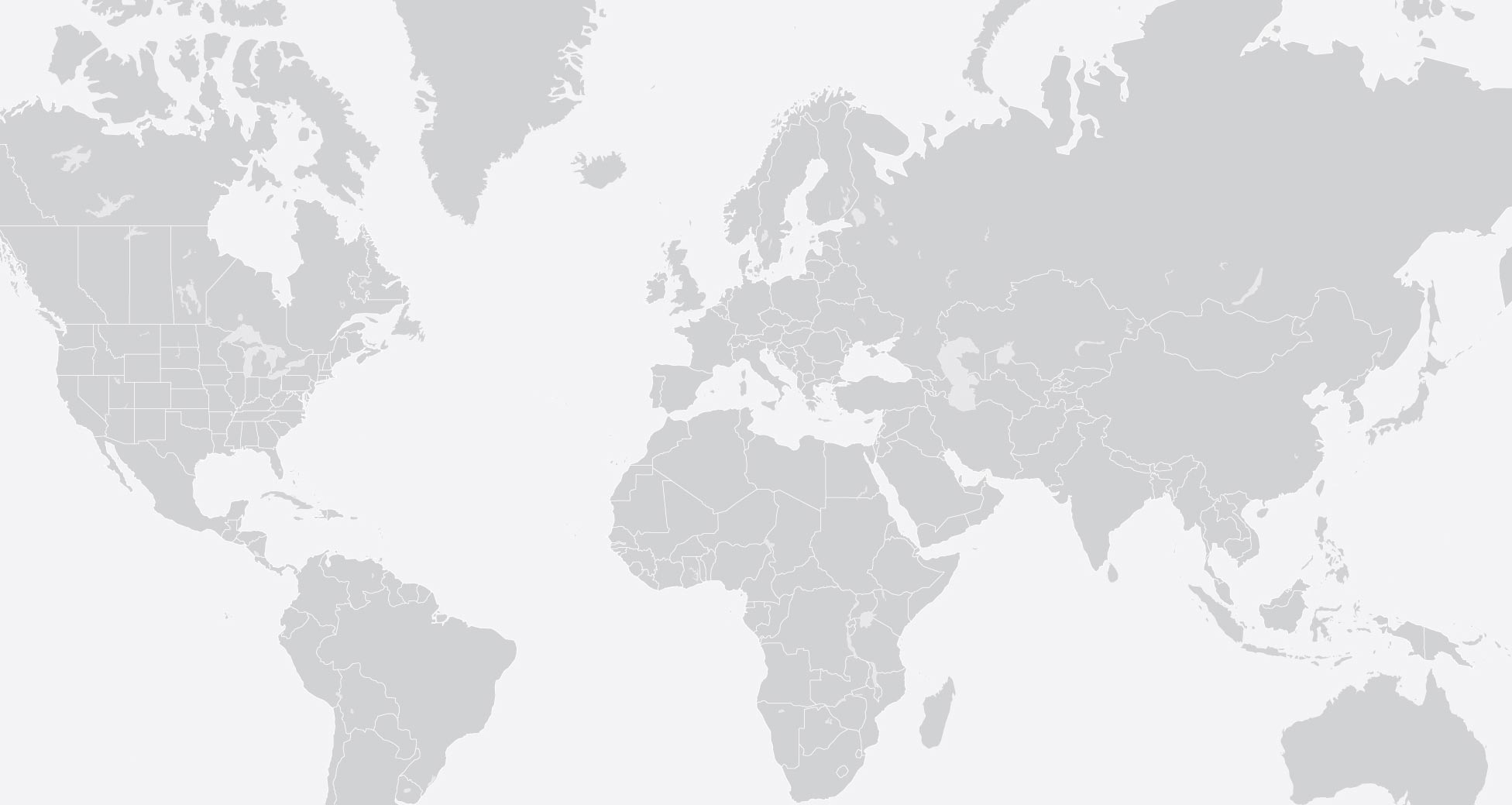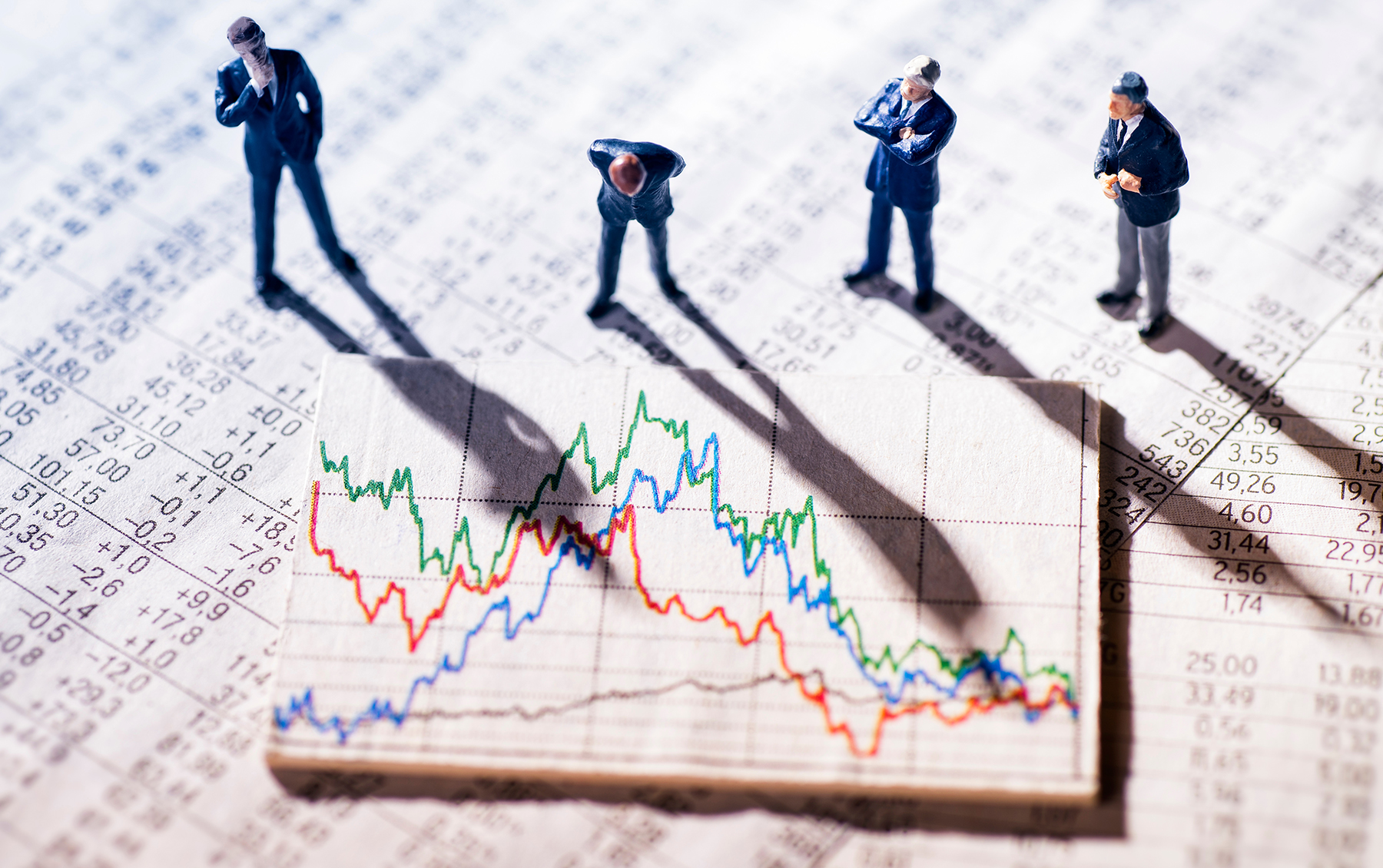 Propane markets have become less predictable over the last decade, retailers are required to transition from being mostly price-focused to better understanding their supply risks. Learn how to develop a detailed and diverse supply plan, and how to manage it on a continual basis.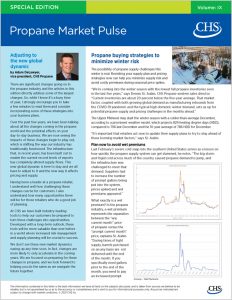 FREE DOWNLOAD
Download a FREE special edition of our CHS Propane Market Pulse to learn four key steps you can take to make sure your customers' supply is ready for harvest and home heat seasons.