SUPPLY CHAIN DELAYS STILL IMPACT NEW PROPANE STORAGE AND TRUCKS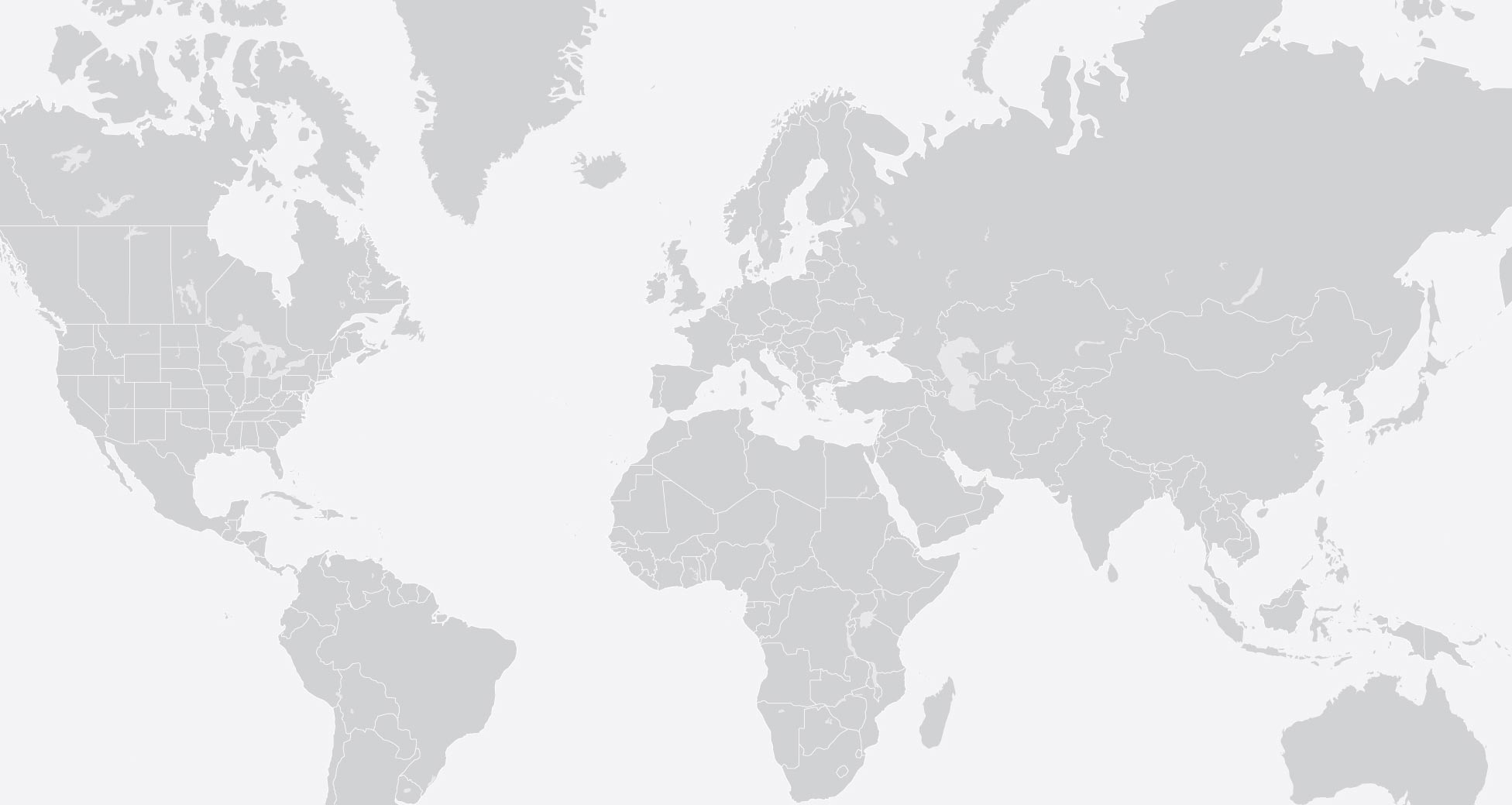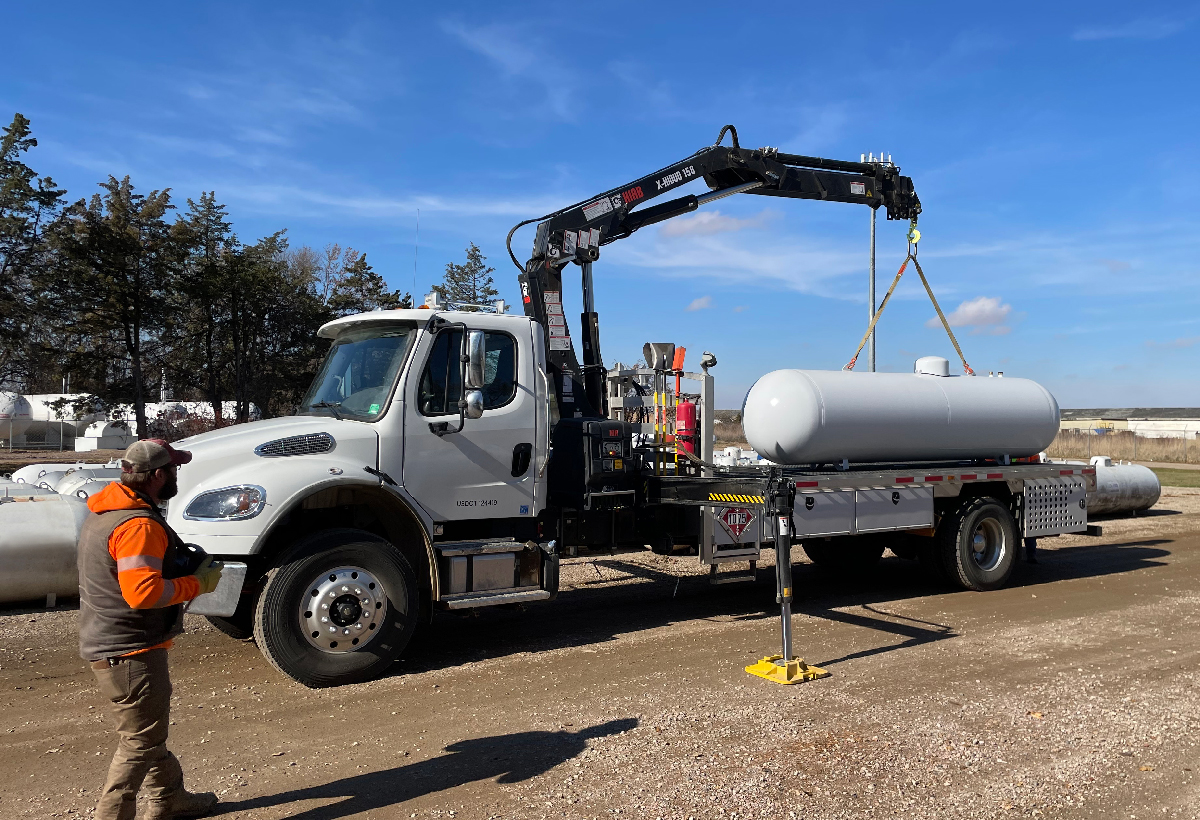 Equipment sourcing challenges of the past three years have started to improve for many things, but the supply chain for propane storage and transportation equipment still has some serious kinks in it. Learn more about the supply chain and ways CHS Propane is helping retailers navigate these challenges.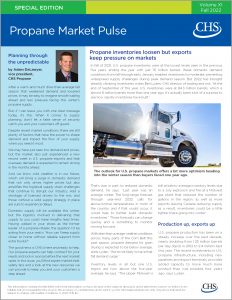 FREE DOWNLOAD
Download a FREE special edition of our CHS Propane Market Pulse to learn four key steps you can take to make sure your customers' supply is ready for harvest and home heat seasons.