LEADING PROPANE SOLUTIONS AND DRIVING SUCCESS FOR YOUR BUSINESS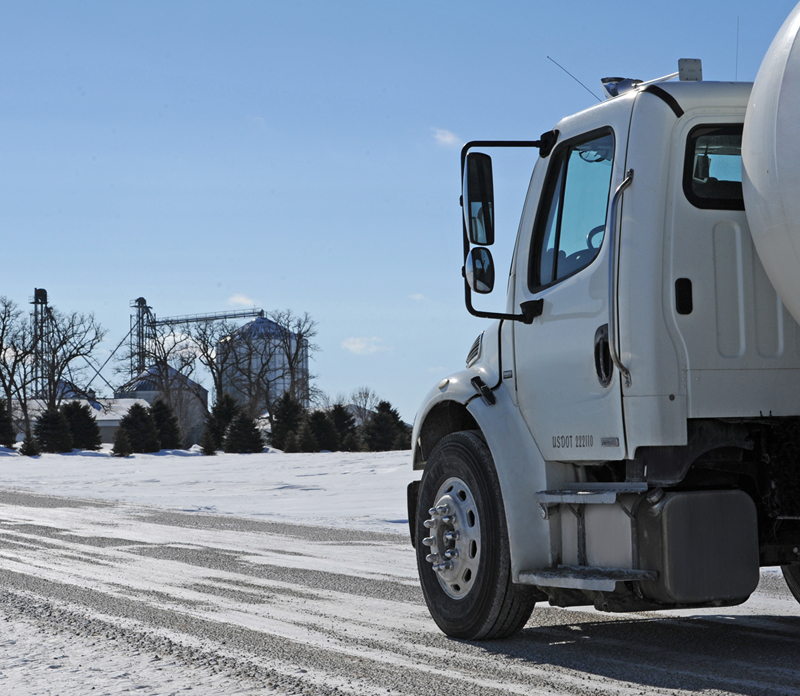 Your propane customers want a supplier they can trust, one of the many reasons safety should always be a priority for propane dealers. Here are five important tips from CHS Propane that any dealer can share with their customers to help them stay safe this winter.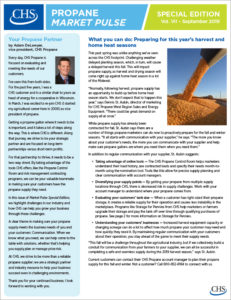 FREE DOWNLOAD
Download a FREE special edition of our CHS Propane Market Pulse to learn four key steps you can take to make sure your customers' supply is ready for harvest and home heat seasons.
Call 800-852-8184 to start planning your supply needs today.