TIGHT FALL PROPANE OUTLOOK MAKES SUPPLY PLANNING ESSENTIAL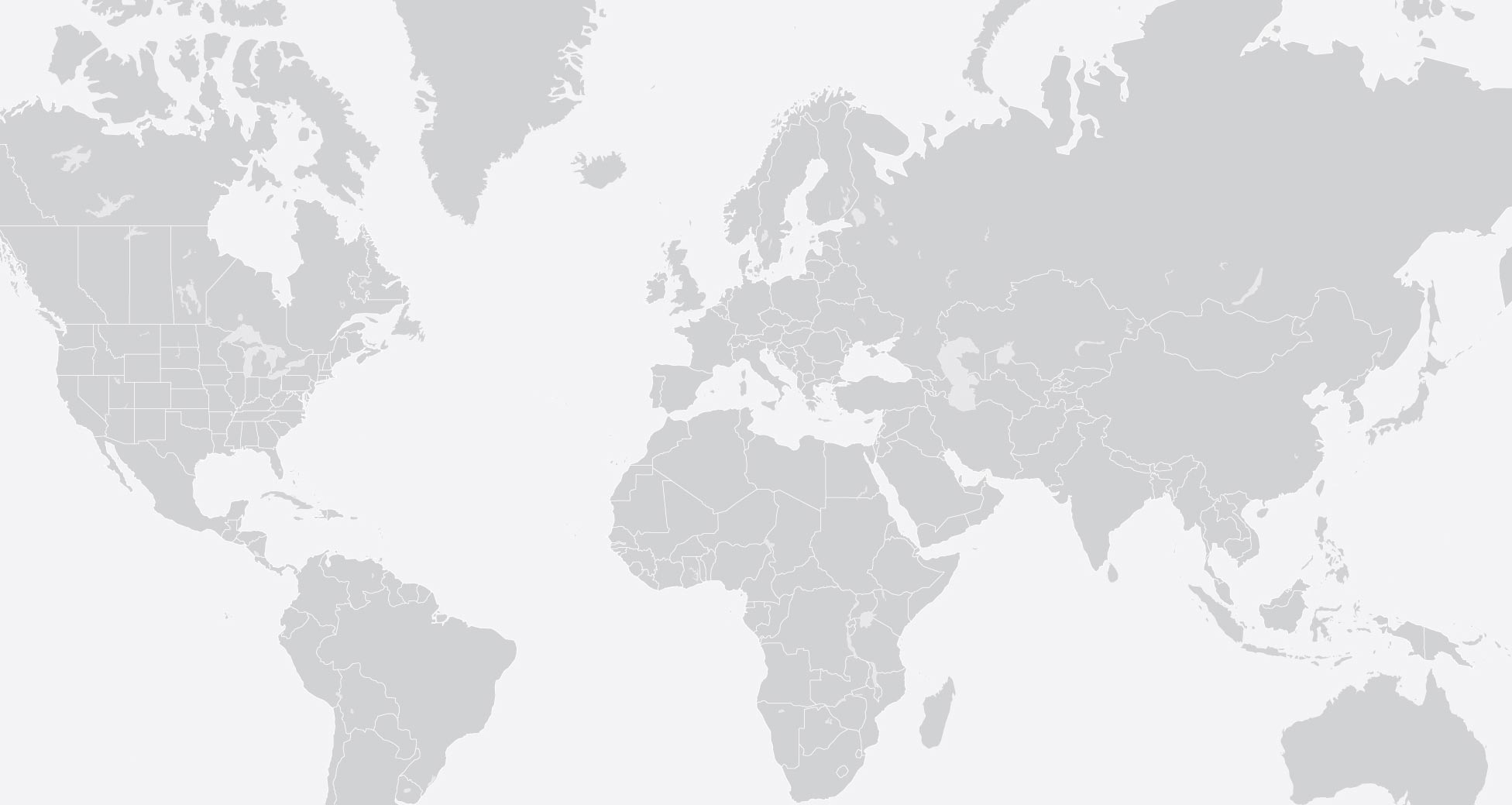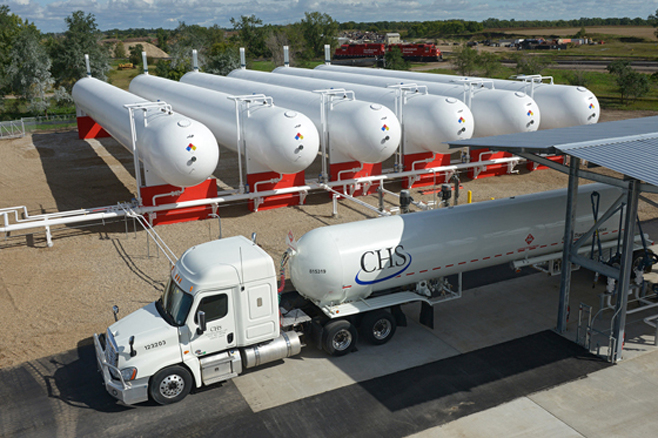 The U.S. is going into the coming winter season with some of the lowest inventories seen for this time of year in the last five years and, specifically, less inventory than one year ago. Learn more about the supply plan process and to make sure you have alternative terminal options for the winter season ahead.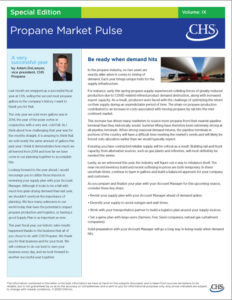 FREE DOWNLOAD
Download a FREE special edition of our CHS Propane Market Pulse to learn four key steps you can take to make sure your customers' supply is ready for harvest and home heat seasons.
Call 800-852-8184 to start planning your supply needs today.