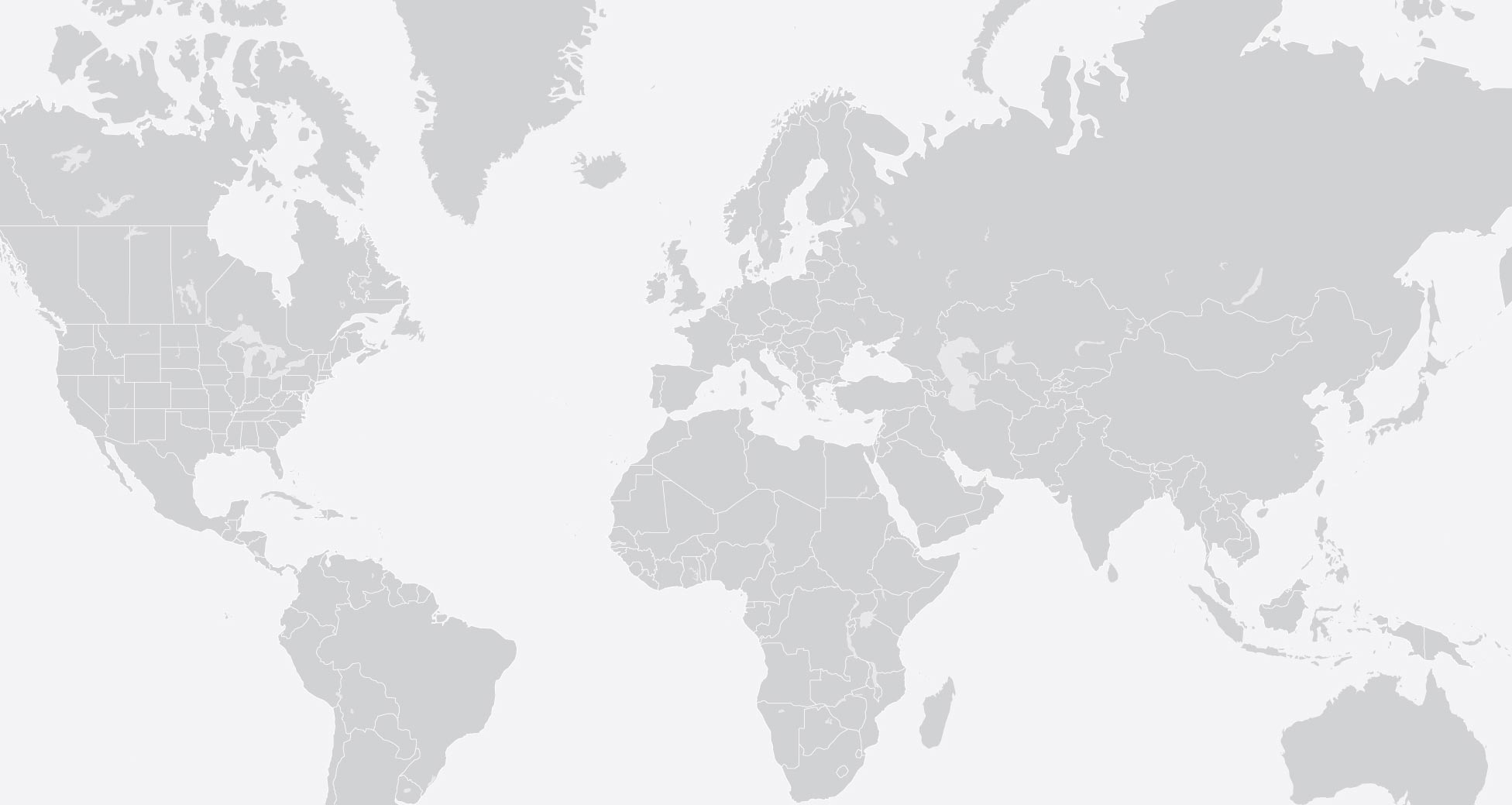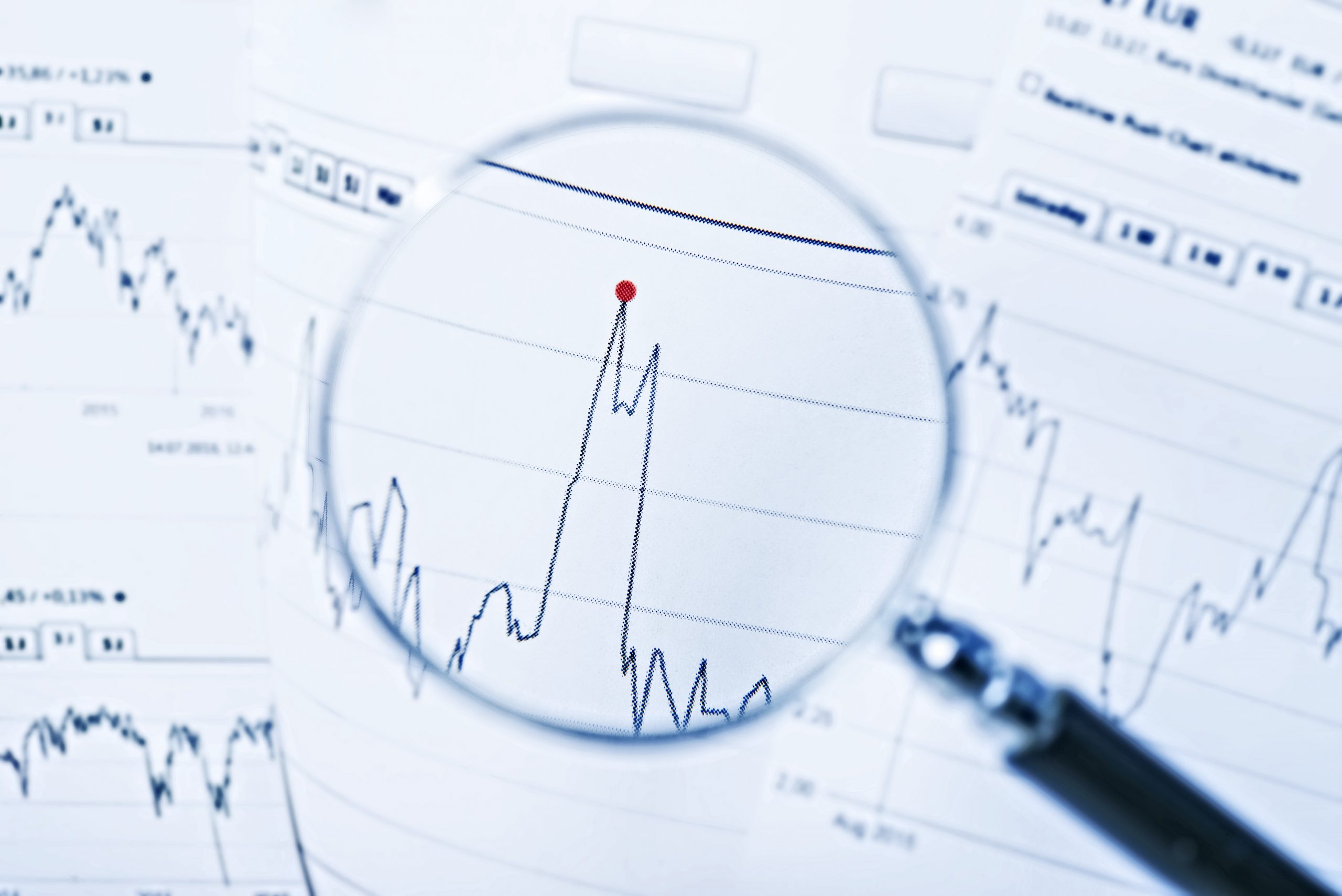 U.S. propane producers are sending more gallons abroad, creating differences in domestic supply. CHS experts advise propane planning commitments to protect against price risk. Learn more tips on how to secure adequate propane.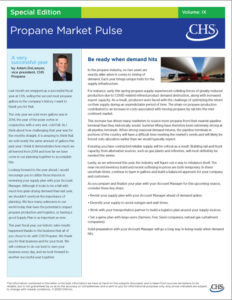 FREE DOWNLOAD
Download a FREE special edition of our CHS Propane Market Pulse to learn four key steps you can take to make sure your customers' supply is ready for harvest and home heat seasons.
Call 800-852-8184 to start planning your supply needs today.