by Adam DeLawyer, vice president, CHS Propane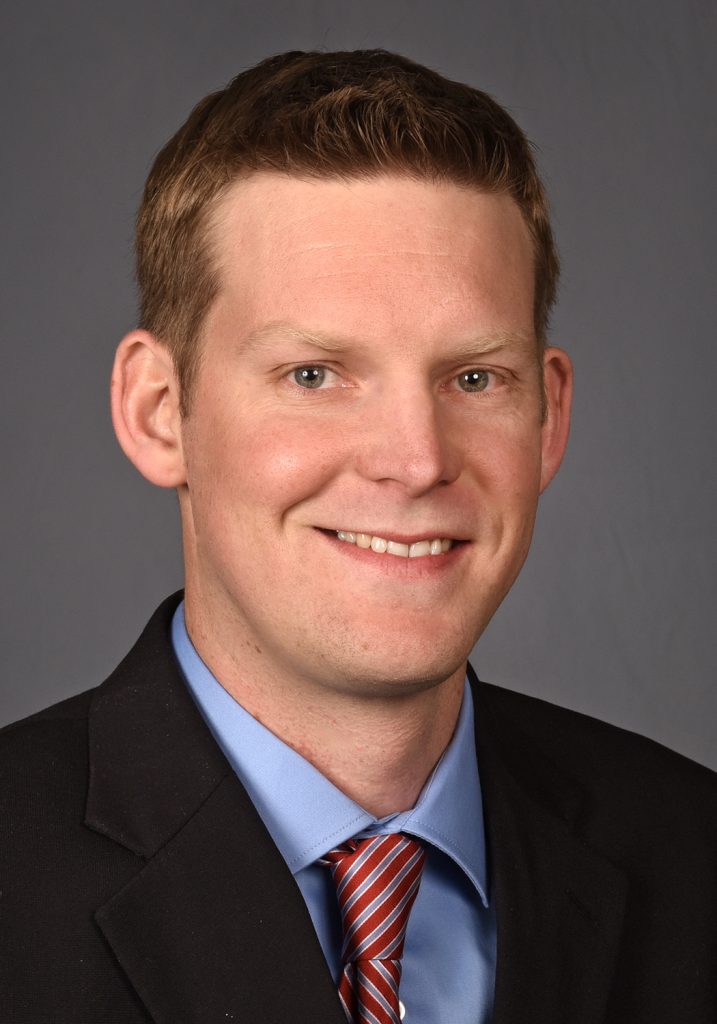 You've heard it here before. We've spoken a lot these past few years about the changes expected to alter the propane world and how those shifts would impact our industry—with increased exports (and their ability to drive prices and change supply flow) at the top of the list.
We may have predicted these headwinds years in advance, but I don't think anyone expected the amount of change we've seen or how quickly that change would take shape (two full years of unprecedented events around the world have certainly expedited things).
The fact of the matter is that our industry is in the midst of a transformation and we all need to be prepared for changes yet to come. After all, today's market forces are no short-term hurdle. In fact, we anticipate these headwinds to continue and even pick up speed moving forward, especially as export infrastructure and propane production continue to grow.
Having been a leader at a propane retailer, I know all too well that higher operating costs will require higher margins to pay for not just the product, but the equipment and the wages of the employees that keep your business moving. A look at raising your margins while finding efficiencies in your deliveries will be crucial for success. Having—and managing—a daily position to mitigate price risk will be more important than ever. Last but not least, the more storage you can arm your operation with, the more control you'll have when it comes to weathering these market shifts.
With all of this change in mind, the topics featured in this edition are focused on steps you can take to set yourself up for success and best prepare for this changing world. The good news in all of this transition is that CHS is here to help. We've designed specific tools and programs to support you and help provide direction. We know there's more change ahead, but we look forward to navigating this together with you.