by Adam DeLawyer, vice president, CHS Propane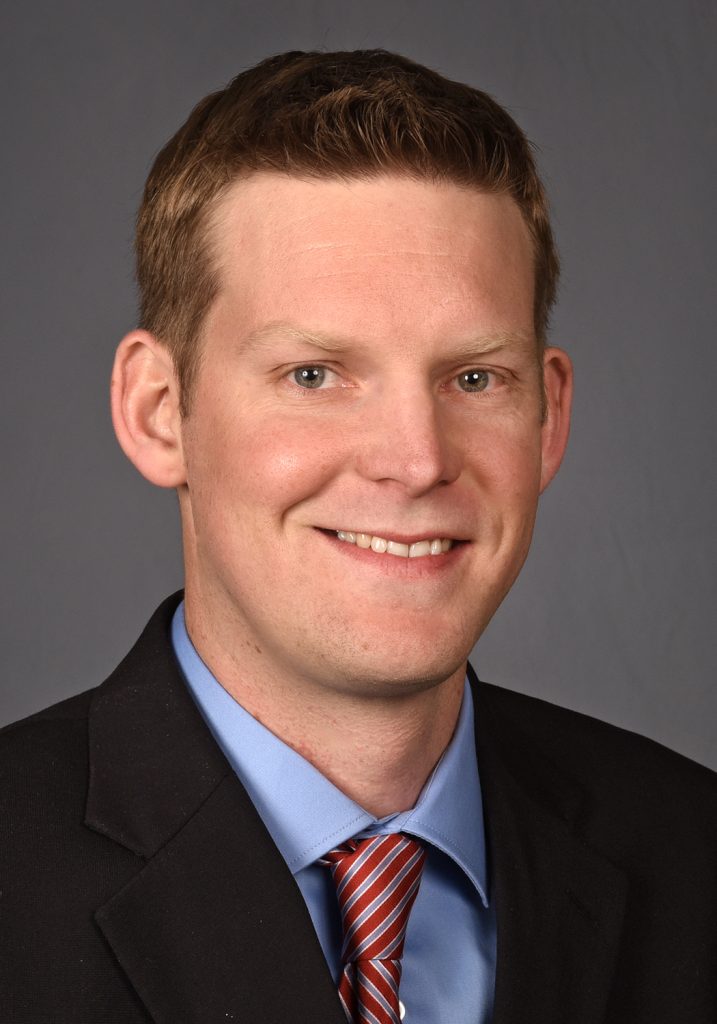 After a warm and much drier-than-average fall season that weakened demand and lowered prices, it may be easy to imagine smooth sailing ahead and less pressure facing this winter's propane supply.
But, if I can leave you with one clear message today, it's this: When it comes to supply planning, don't let a false sense of security catch you and your customers off guard.
Despite recent market conditions, there are still plenty of factors that have the power to shape demand and impact the flow of your supply when you need it most.
We may have just seen low demand and prices, but the market also just experienced a new record week in U.S. propane exports and that overseas demand is expected to remain strong in the months ahead.
And we know cold weather is in our future, which will bring a surge in domestic demand that not only drives higher prices but also amplifies the logistical supply chain challenges that continue to disrupt our industry. Add a shortage of licensed drivers to the mix, and those without a solid supply strategy in place
are sure to experience delays.
Domestic supply will be available this winter, but the logistics involved in delivering that supply to you could mean lengthy lead times. Having walked in your shoes as the former leader of a propane retailer, the question I'd be asking from your seat is "How can I keep supply closer to home without reliable support from extra trucks?"
The good news is CHS is here and ready to help. Our propane experts can help contract for your
needs and lock in a price before the next market spike. In this issue, you'll find expert market intel, safety tips and a look at the new resources we can provide to keep you and your customers a step ahead.