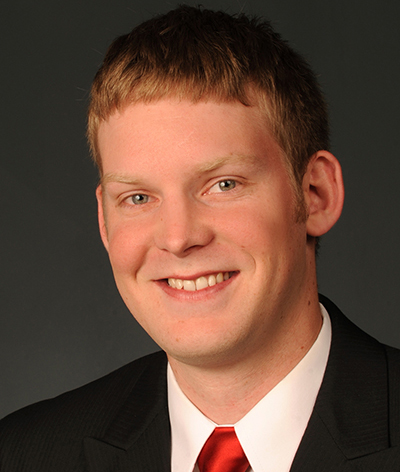 by Adam DeLawyer, vice president, CHS Propane
The COVID-19 pandemic has changed the way we do business and how our country operates. As I write this, almost every state is under stay-at-home orders, social distancing is now part of our everyday language and the spread of COVID-19 is still growing in our country.
CHS Propane has dealt with market challenges before, like the unprecedented demand during harvest 2019, but this situation is also unprecedented, significantly affecting the price per propane gallon and forcing us to do business in different ways.
In this issue of Market Pulse Special Edition, we highlight how CHS is working with marketers to plan for the new year's propane season. We also highlight how U.S. propane infrastructure continues to be reshaped. Both of these are important factors as you grow your business and work to meet your customer's demands.
[rest of Adam's article here]