Now you don't have to wait to receive Cabela's gift cards earned through the Energy Equipment Rewards Program. Earn a $25 Cabela's gift card for qualifying orders placed through the CHS Propane or Petroleum Equipment online stores and receive your gift card(s) the following month. Please see details below for important changes to the Cabela's Reward program: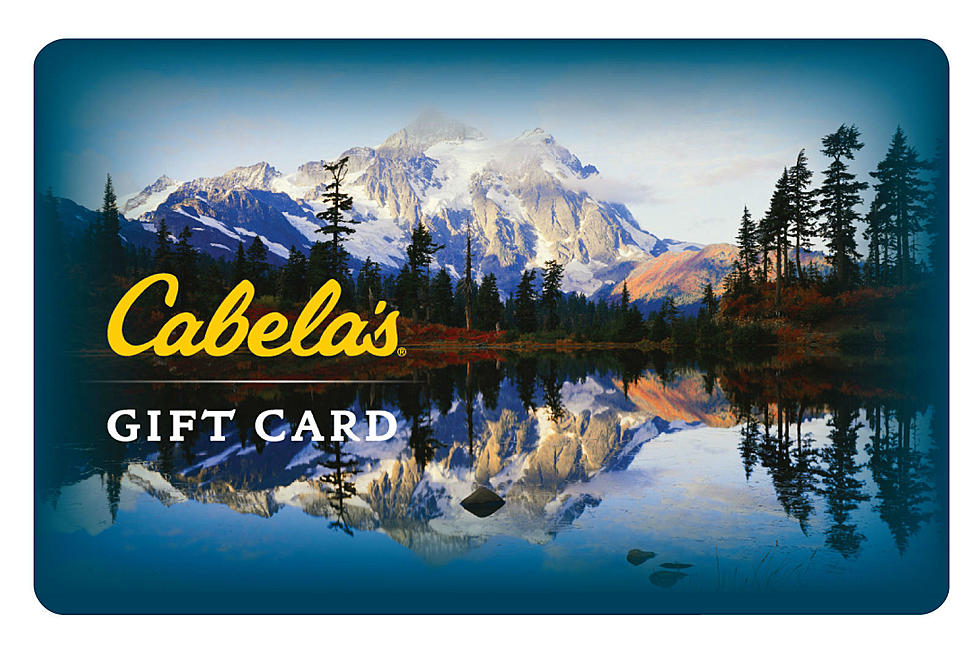 • Earn a $25 Cabela's gift card for every$2,500 in merchandise purchased through either the CHS Petroleum or Propane Equipment Store. Rewards for each online store are based on total purchases from September 1 through August 31.
• For the CHS Propane Equipment Store, purchase $2,500 in merchandise between September 1 through August 31 from one of the following vendors, Bergquist, FEI, or GEC and qualify for a
$25 Cabela's gift card. Multiple vendors may be used in placing an order, but orders will only qualify for a gift card with total purchases of $2,500 in merchandise from a single vendor.
• Purchases are automatically tallied and at the beginning of each month your earned Cabela's gift cards are shipped to the parent location.
Sign up for the CHS Propane Equipment online store at www.chspropaneequipment.com. Click on the "Login" icon and follow the instructions. For assistance call CHS Energy Equipment at 800-852-8186, option #1.