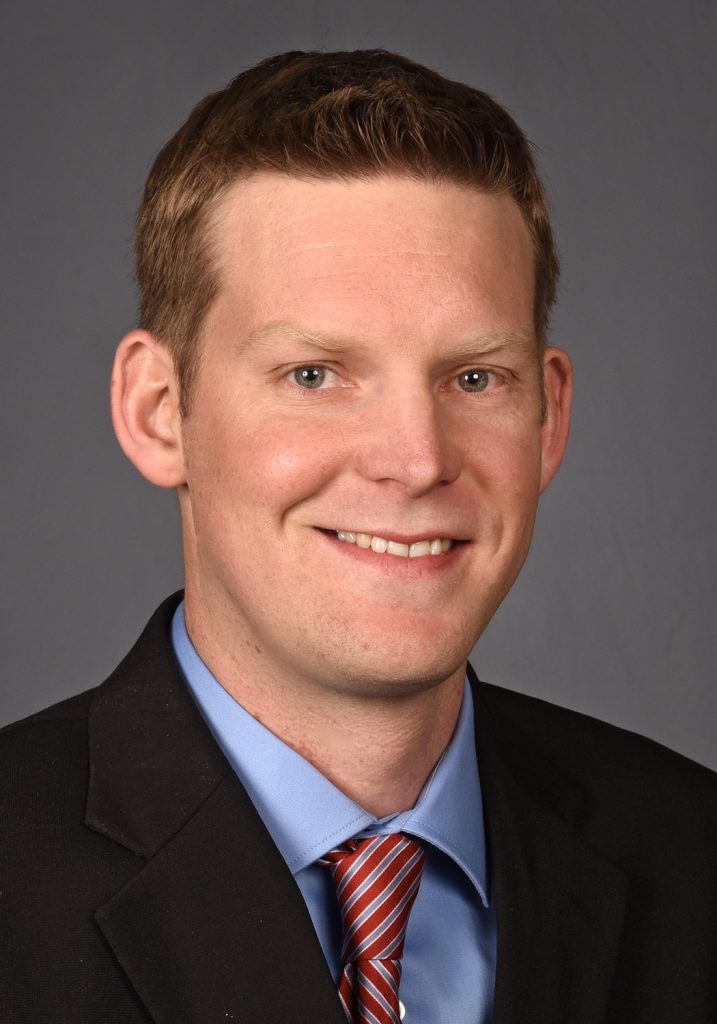 By: Adam DeLawyer, vice president, CHS Propane
There are significant changes going on in the propane industry and the articles in this edition directly address some of the largest changes. So, while I know it's a busy time of year, I strongly encourage you to take a few minutes to read them and consider incorporating some of these strategies into your business plans.  
Over the past few years, we have been talking about all the changes coming in the propane world and the potential effects on your day-to-day business. We are now seeing the impacts of these changes begin to play out, which is shifting the way our industry has traditionally functioned. The infrastructure that, in recent years, has been built out to enable the current record levels of exports has completely altered supply flows. This new global dynamic is here to stay and we all have to adjust to it and the new way it affects pricing and supply.
Having been a leader at a propane retailer, I understand well how challenging these changes can be for customers. I also understand how many opportunities there will be for those retailers who do a good job of planning.
At CHS we have built industry-leading tools to help our customers be prepared to turn these challenges into opportunities. Developed with a long-term outlook, these tools will be more valuable than ever before in a world where increased risk management and supply planning will be crucial to success.
We don't see these new market dynamics easing up any time soon. In fact, changes are more likely to only accelerate in the coming years. We are focused on preparing for these changes in propane, and we look forward to helping you do the same as we navigate the future together.