By: Adam DeLawyer, vice president, CHS Propane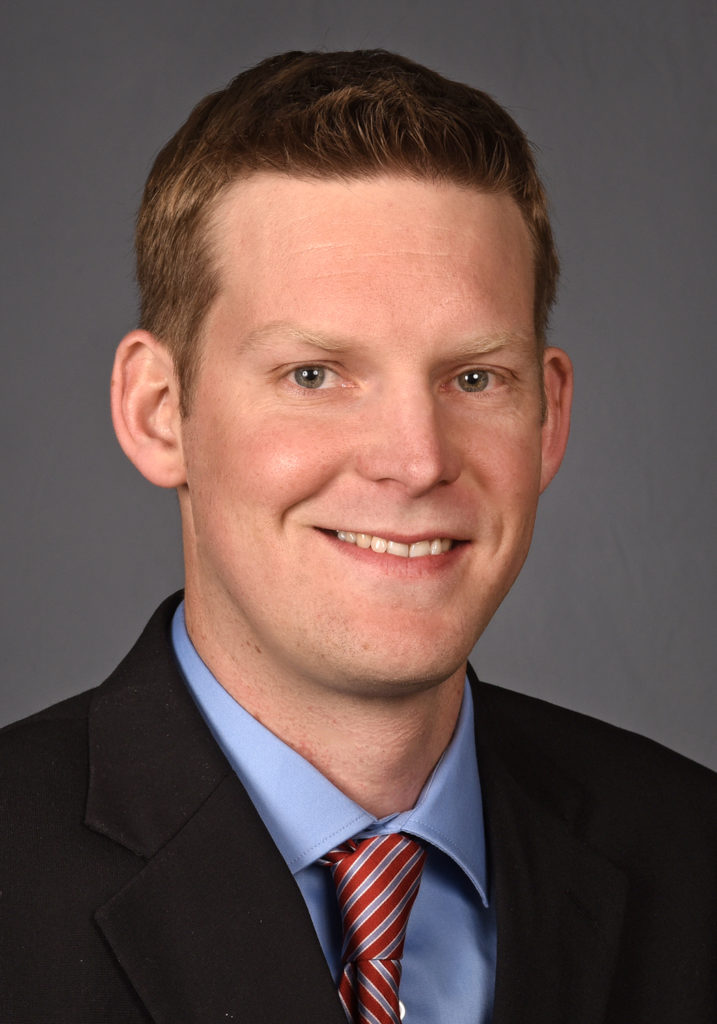 Last month we wrapped up a successful fiscal year at CHS, selling the second most propane gallons in the company's history. I want to thank you for that.
The only year we sold more gallons was in 2014, the year of the polar vortex in conjunction with a very wet, cold Fall. As I think about how challenging that year was for five months straight, it is amazing to think that we sold nearly the same amount of gallons this past year. I think it demonstrates how much we all learned from 2014 and how far we have come in our planning together to accomplish this.
Looking forward to the year ahead, I would encourage you to utilize those lessons learned and review your supply plan with your Account Manager. Although it looks to be a fall with much less grain drying demand than last year, we shouldn't overlook the importance of planning. We face many unknowns in our world today that have the potential to impact propane production and logistics, so having a good Supply Plan is as important as ever.
This past fiscal year, our historic sales results happened thanks to the business that all of you chose to do with CHS Propane. We thank you for that business and for your trust. We will continue to do our best to earn your business every day, and we look forward to another successful year together.