HOW WILL NEW PIPELINE CONNECTIONS IMPACT YOUR SUPPLY AND PRICE OF PROPANE?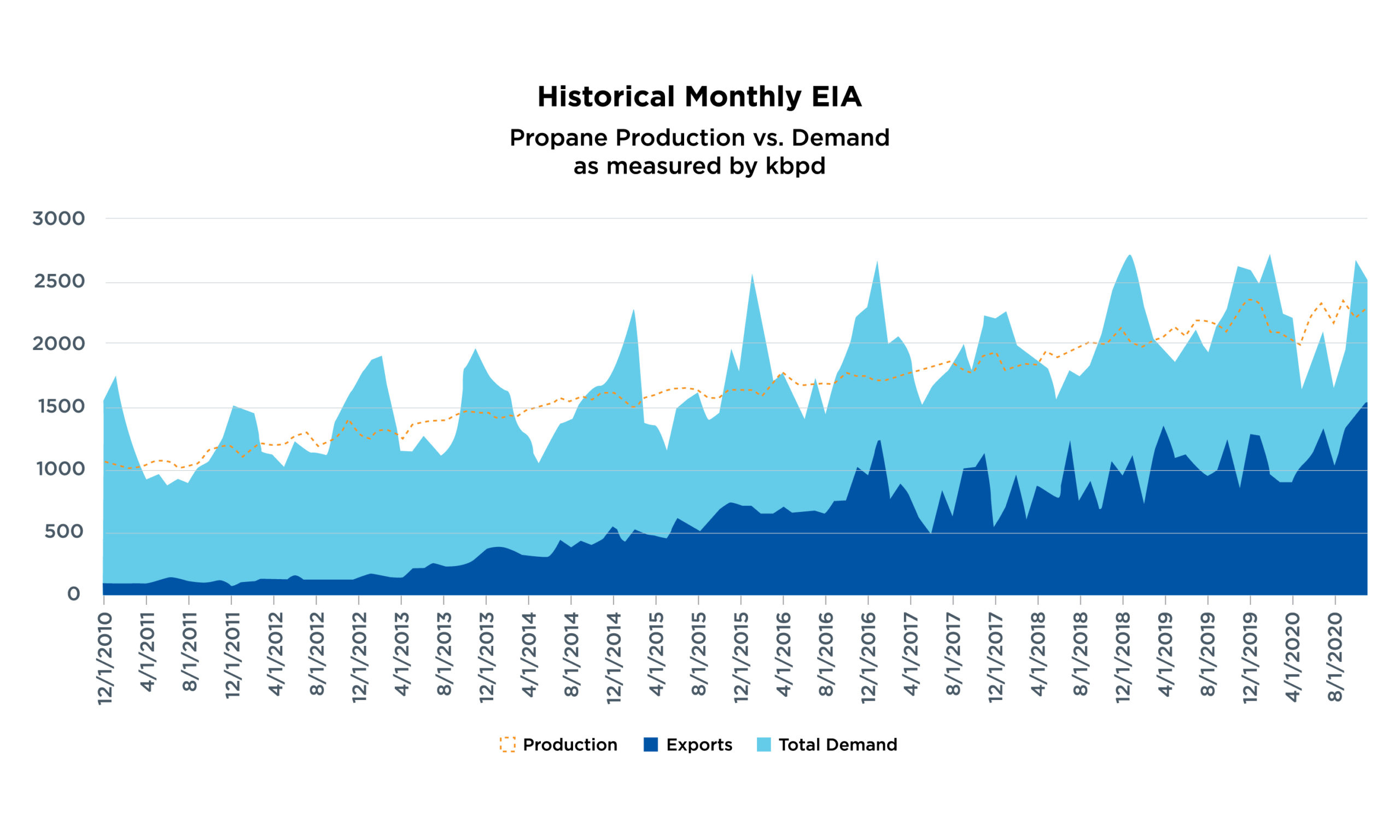 New propane infrastructure is connecting markets like never before, dramatically changing the supply and demand model. Learn about the latest pipeline developments and how they could impact your supply plan.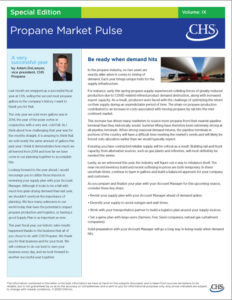 FREE DOWNLOAD
Download a FREE special edition of our CHS Propane Market Pulse to learn four key steps you can take to make sure your customers' supply is ready for harvest and home heat seasons.
Call 800-852-8184 to start planning your supply needs today.