HOW TO CHOOSE THE RIGHT PROPANE WHOLESALE PARTNER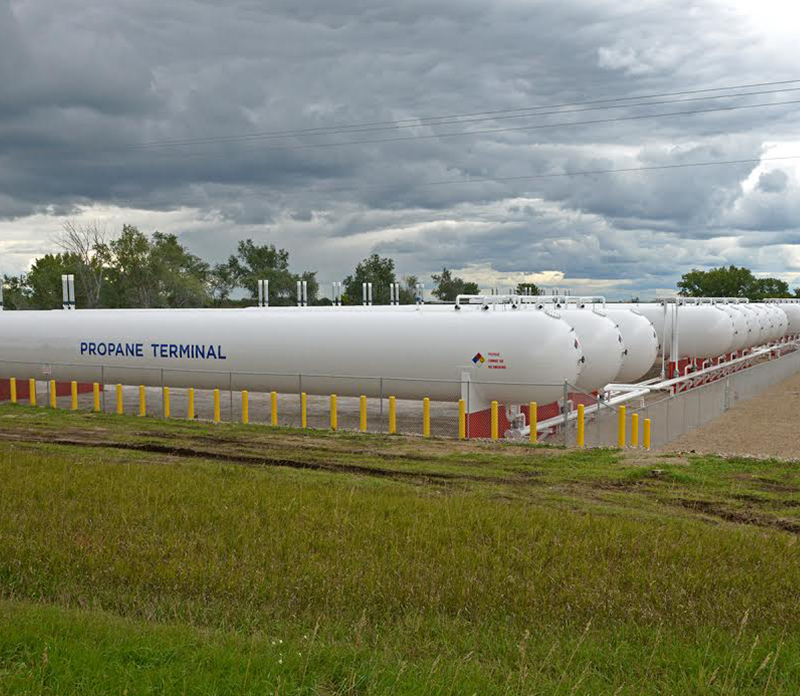 There are many variables to consider when choosing a wholesale partner, but which are most important? Test your knowledge about the propane wholesale business with this short quiz!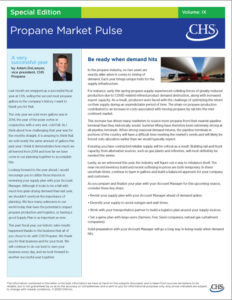 FREE DOWNLOAD
Download a FREE special edition of our CHS Propane Market Pulse to learn four key steps you can take to make sure your customers' supply is ready for harvest and home heat seasons.
Call 800-852-8184 to start planning your supply needs today.